Digital Studyroom – EdTech Platform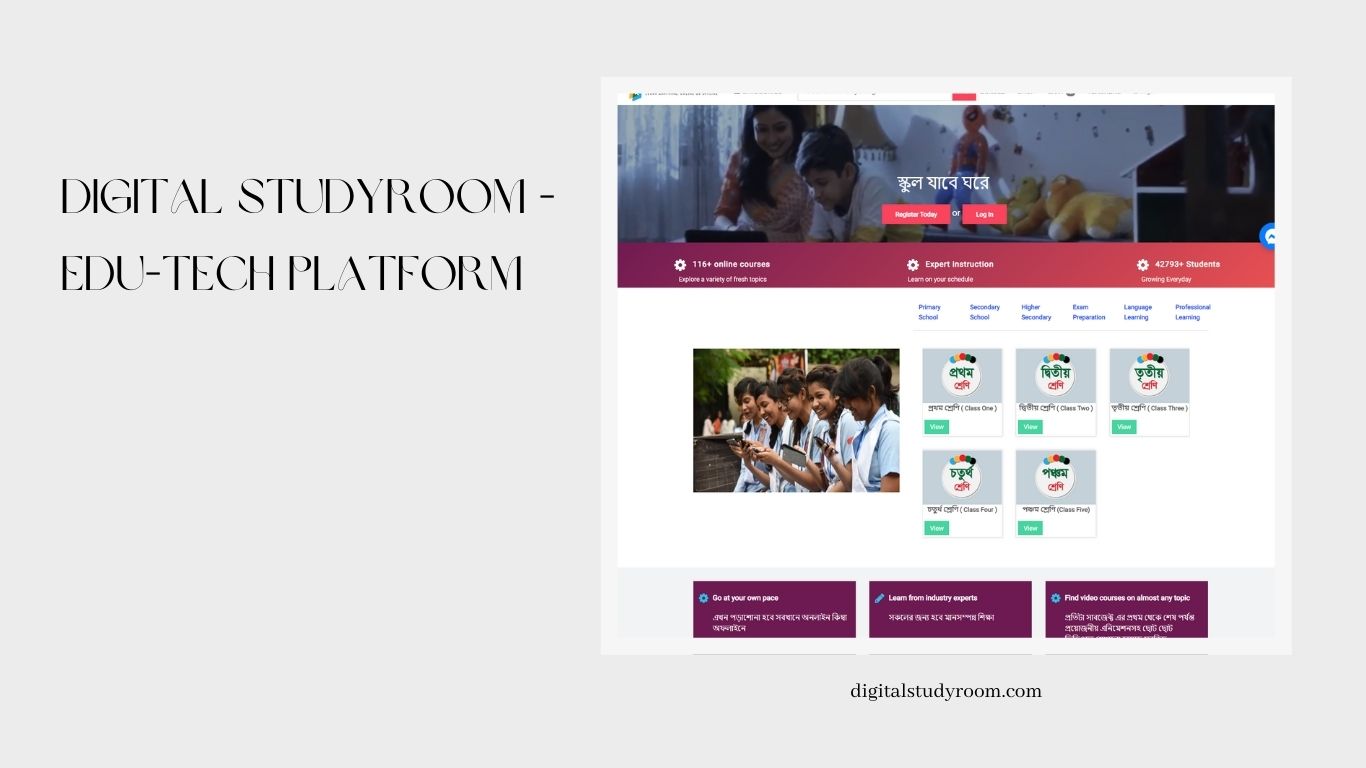 Summary: An online learning (/education) portal that will serve more than Bangladesh syllabus-based video tutorials for students. Students are able to learn on their own time and from anywhere. For charging, It has been integrated with telecom operators through their SDP. To maintain the load from a million users, it has been deployed in the amazon cloud and used VPN to connect with Operator.
Technologies used: Laravel 5.2 and Bootstrap along with JS, jQuery, MySQL, Redis, and AWS. Lumen 5.4 for API development.
Project link: https://digitalstudyroom.com
Here is client said about my work:
"Sanjoy did an exceptional job on the recent project on the learning platform digitalstudyroom.com. Sanjoy is a detail-oriented, innovative and careful perfectionist – his ideas, skills, creativity and understanding of change requests made the project a dream. He has extensive knowledge, and his open-minded approach could not be overestimated. Sanjoy is a careful, proactive, self-motivated and intelligent team player. It's a pleasure working with Sanjoy, he is very passionate and has a great vision for his work. His focus keeps everything moving smoothly. He denotes a strong experience in areas such as project management, software architecture and interactive web development."

– Saydujjaman | Founder and CEO at Shonod Education
Let's schedule a meeting to discuss your project.