TransactionCity.com – SRS, DFD, UML Dcoumentation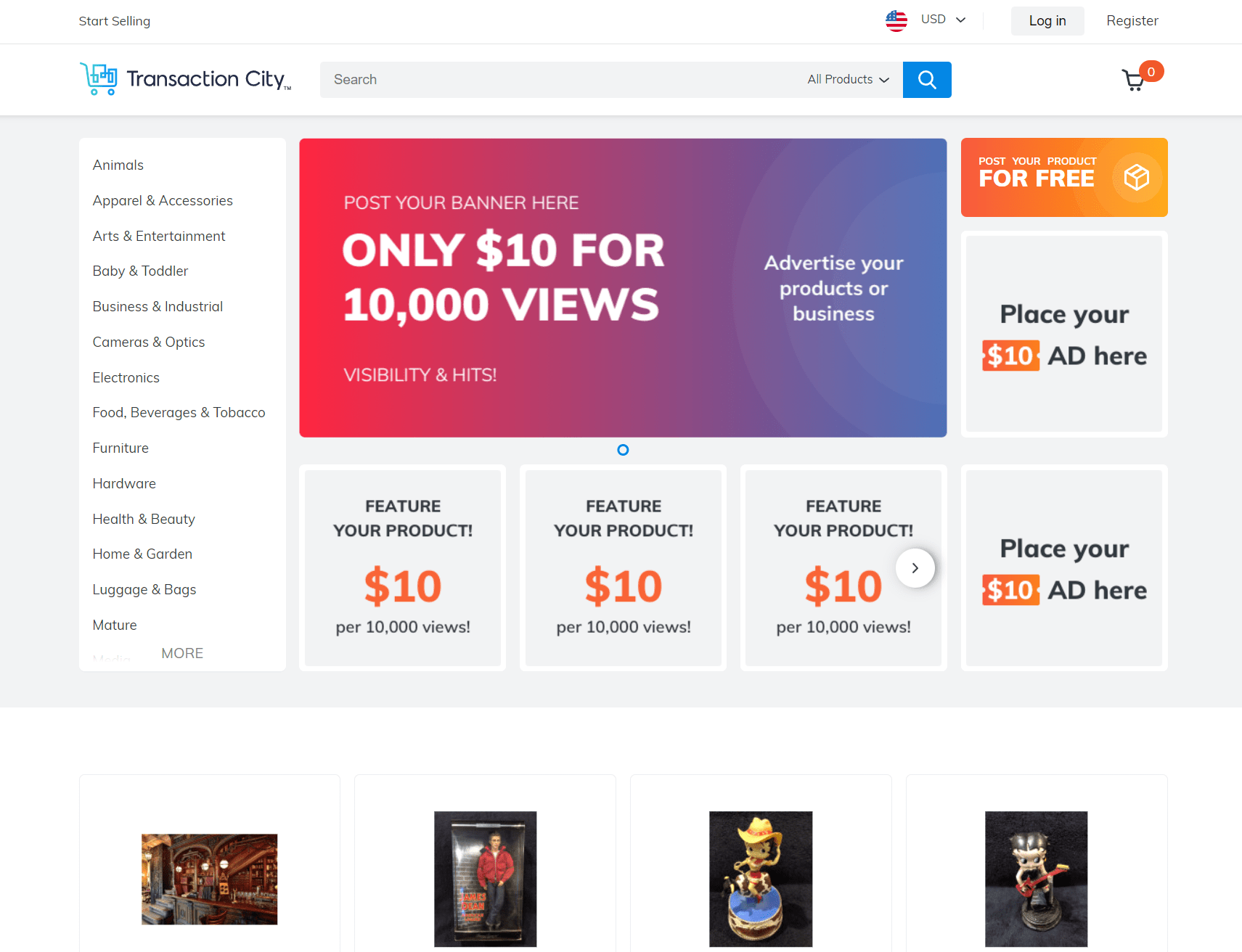 I have designed and documented the payment gateway with Paypal Integration on TransactionCity.com. I have prepared the SRS with DFD, Wireframe, Use and Test Cases for Ticketing System Module, Store Profile Module, Product Module, Category Module, eCommerce Blog, and other a few modules. I also provided resources (sample codes and links) that developers can easily code and implement the business logic.
Here is the list of works that I did…
Recurring Subscriptions / Transactions : User Interface / Requirements
eTicketing requirements doc for an existing eCommerce site
eCommerce requirements : coupons / discounts / promos / shipping APIs
Technical Specifications for eCommerce Site and
eCommerce Blog SRS
Here is client said about my work:
"Sanjoy did an excellent job producing my site requirements and including the wireframes. I will utilize his services again for new work! He really knows his stuff when it comes to the Paypal Transaction methods!"

– LeGreene
Let's schedule a meeting to discuss your project.